---
There Is
No Job We Can't Do

With over three decades of plumbing experience, no job is too big for us! We handle everything from bathrooms and kitchens to pipe replacement and entire water systems.

---
Customer
Service Is A Priority

Enjoy a more personalized approach to plumbing services, where we provide high quality, long-lasting installations and repairs for complete customer satisfaction.

---
You Can
Always Count On Us

We know your time is valuable, so our crew is reliable and ready to tackle your project right on schedule. We're also always available to answer your questions.

---
We've Got
All Our Papers

We're fully licensed, along with WCB qualifications and liability insurance for your peace of mind. We only use warrantied parts so you're never stuck with defective equipment.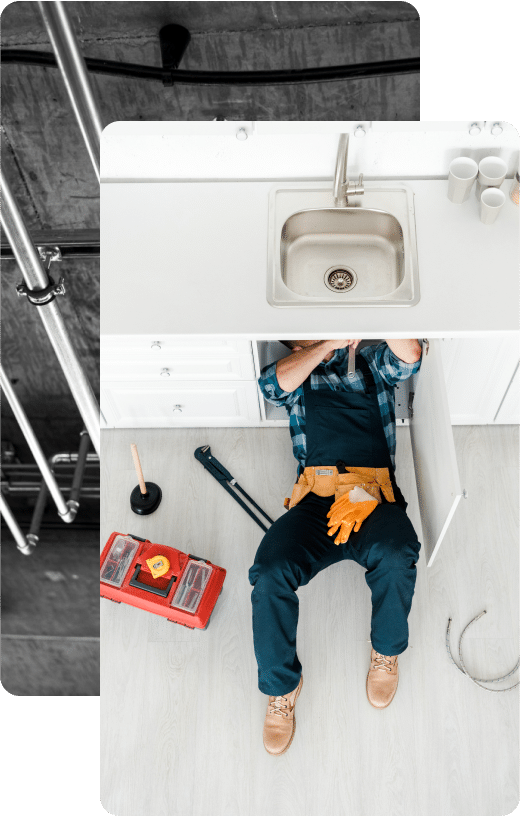 Kelowna's Trusted Plumbing Professionals
Reputable, efficient, and service-oriented? That's us. Quality workmanship, quick response time, and reliable service you can count on? That's our specialty. At Kelowna Plumbing, our small team of plumbing experts strive to make your life easier. We complete projects on time and on budget, diagnose and repair problems, and are always on hand for those urgent calls. We break down complicated technical jargon and provide solutions you can count on.
Quality Plumbing Services Are Only A Call Away
Solutions For All Your Plumbing Needs
We offer a variety of services to meet your needs, including kitchen and bathroom plumbing, sink installation, sump pumps, water filtration systems, natural gas fitting, pipe service, hot water tank installation, and more!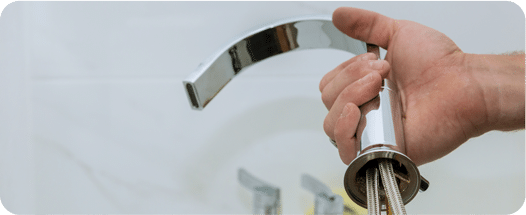 Commercial or residential, new builds or renovations—we've got you covered. We'll install brand-new plumbing systems, perform reliable repairs, and help you choose high-quality fixtures so your project is safe, up to code, and stunning.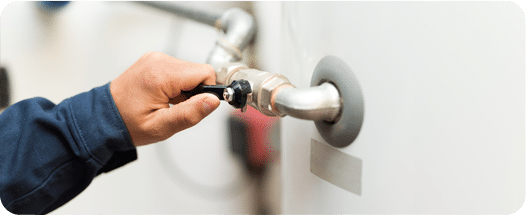 Gas Fitting and Hot Water Tanks
We install a variety of gas appliances, including ranges, firepits, barbecues, hot water tanks, and more! We also conduct repairs on your gas or electric water tank to help you extend the life of your tank.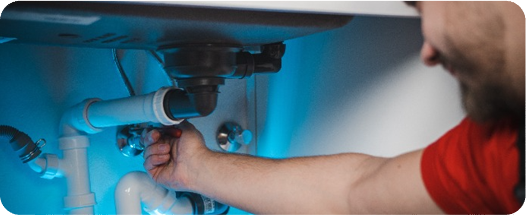 Plumbing Repairs and Service Calls
Got leaky pipes, dripping taps, clogged pipes, or plugged drains? We quickly diagnose and offer solutions for any plumbing issue, protecting your investment and keeping you up to date throughout the repair process.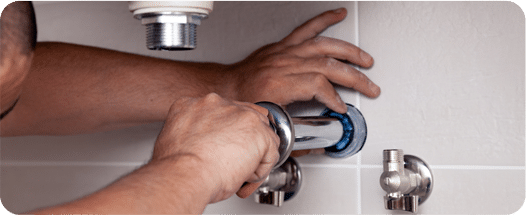 Commercial setups require the specialized knowledge of our experienced team. We handle everything from new installations to large scale repairs and renovations, bringing over thirty years of experience to every job.
What Our Clients
Are Saying
Satisfied clients are the foundation of our business, which means that we take customer service seriously. We know that renovations and repairs are often stressful, which is why we strive to make the entire process as smooth and hassle-free as possible. See for yourself why our clients trust us with all their plumbing needs!
Stephen worked on our house on two separate occasions completing a two-bathroom rough-in as well as fixing our well line. He has a great attitude and finished the work on time for the agreed price. He was always happy to share what he was doing and why. I would recommend Stephen without a doubt.
Stephen is always quick to get back to us and come out for any job, he is very knowledgeable in what he does and always gives a realistic answer and advice for any plumbing issues we may have, we have been using his services since we moved into our place and he's always done a great job! Highly recommend him!
Sarah Schauerte
2021-11-03
David Frechette
2021-03-17
Stephen went out of his way to help us out with a new bathroom hook up. He was friendly, efficient and informative. Its hard to find reliable trades in this area and I couldn't have been more impressed with his services and would recommend him time and time again!
Stephen responded promptly to a text requesting the replacement of an aging water heater. Arrived on schedule with requested tank and gas permit. Quickly came up with an inexpensive solution to some minor problems associated with the installation location. I (and the city inspector) are happy with the quality of work. Price was as quoted.
Stephen was awesome to work with, would definitely reccomend!
Steven was at my home within the hour. He was proffesional, friendly and efficient. I would recommend him if you want excellent service and very reasonable rates. Support local business and go to Steven.
Knowledgeable, friendly, and prompt. Great service for our renovations.
Willem Semmelink
2018-03-21
Plumbing Problems?
We Got You Covered
No matter the issue, we can help! We've helped countless customers get the most out of their plumbing systems. Contact us today for service calls, quotes, and more!